Kondor Sp. z o.o. has been importing and supplying footwear for over 25 years. Our experience and reputation position us as one of the leading players on the market. We supply many of the biggest retailers both in Poland and Europe. Among those who trust us with their business you will find Tesco, Carrefour, Auchan, Kaufland.
Our trading department is built upon strong foundation of 25 experienced specialists. Together with our design department they make for a great team willing to tackle every challenge.

Here's the range of our own brands aimed both for the mass and the premium goods markets:
We have been a licensed manufacturer of children's footwear since 2010. We carry out production under partnership contracts with media enterprices like Warner Bros, MGA, Viacom, Hasbro. Our license portfolio includes brands known all over the world – such as BATMAN, SUPERMAN or the famous BUGS BUNNY known to all generations. We also carry out projects for the youngest – with characters such as the PEPPA PIG or the characters of the PAW PATROL cartoon series. All our brands are presented below. We'd be more thatn happy to carry out production for you with any of the following licenses. For details please contact our sales department.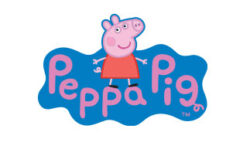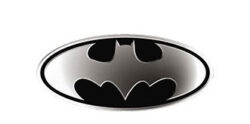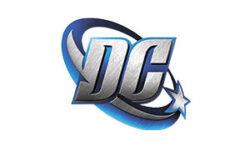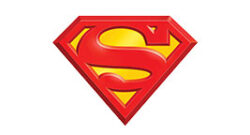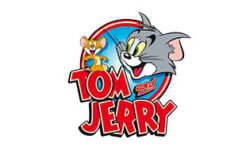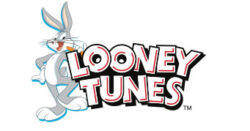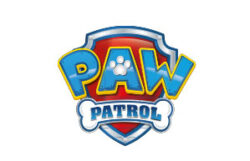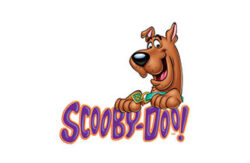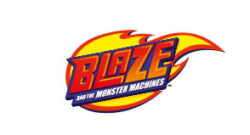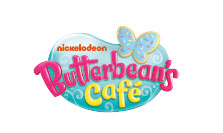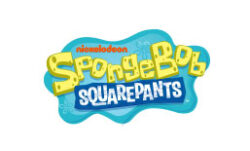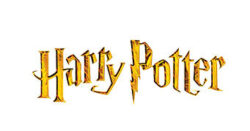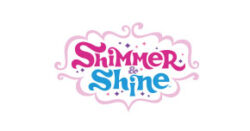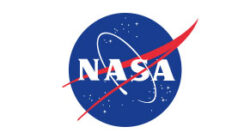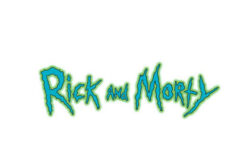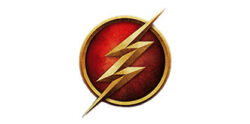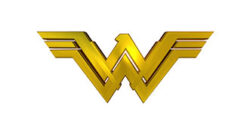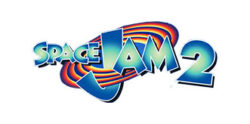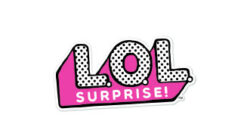 Your satisfaction is our highest priority so as a part of our cooperation we will take you safely through all steps of the process. We will design the footwear from scratch, choose a suitable manufacturer and make sure that the final product will be at least as good as you would expect.
We aim to exceed.